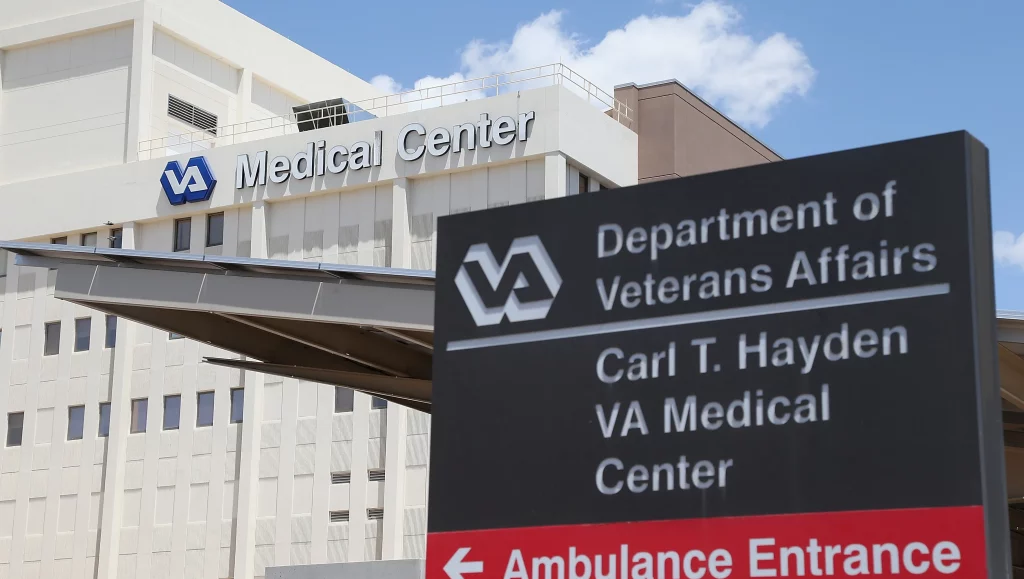 Avartara is proud to announce its latest accomplishment: securing the esteemed healthcare staffing contract with the VA Phoenix Healthcare System. This achievement underscores our unwavering dedication to providing high-quality staffing solutions within the healthcare sector.
Our collaboration with the VA Phoenix Healthcare System exemplifies our commitment to delivering exceptional healthcare staffing services. With a keen focus on meeting the specialized needs of this reputable healthcare institution, our team is well-equipped to provide comprehensive staffing support that adheres to the highest standards of excellence.
This achievement is a testament to our capabilities and expertise in healthcare staffing. We embrace the responsibility that comes with this contract and are enthusiastic about the opportunity to contribute to the VA Phoenix Healthcare System's commitment to patient care and operational efficiency.